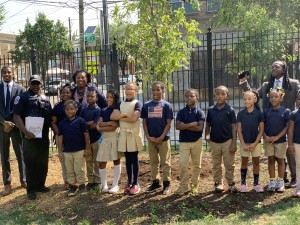 For 18 years, Ketcham Elementary School has hosted an annual celebration of life for student Rodney Dickens and fifth-grade teacher James Debeuneure, who were killed in the crash at the Pentagon on 9/11.
"September 11, 2001, is not just a day for our country that was devastating," Tacora Snell, a fifth-grade teacher, said. "For Ketcham Elementary, we lost two members of our community that day."
This year's celebration included:
A morning announcement and reflection along with a moment of silence
An activity in homeroom classes
A memorial tree planting and dedication
A book reading for preschoolers and kindergarteners by a representative from the U.S. Attorney's Office.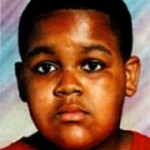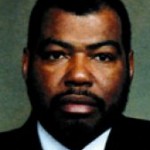 Dickens' and Debeuneure's lives were cut short when hijackers took control of American Airlines Flight 77 and flew it into the Pentagon at 9:37 a.m. The National Geographic Society had invited them to attend its ecology conference near Santa Barbara, California.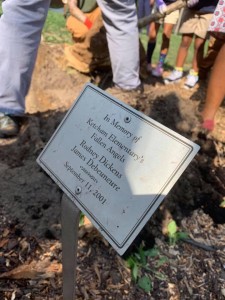 The 11-year-old was described as an honor roll student and big brother. Debeuneure was a father of three who had been known for "arriving early and leaving late," according to the District of Columbia Public Schools. They are among the 184 passengers killed on the plane who are honored at the 9/11 memorial with benches in their name, along with those killed who were in or near the Pentagon.
What made Ketcham's 18th annual commemoration day special for the two victims were the reflections and actions of the staff and students. It was clear that this attack not only instilled fear, but also touched the hearts of everyday Americans, including those at Ketcham.
Ms. Snell spoke about her personal experience during 9/11. As news developed around that time, all she could wonder was, "Are we next?"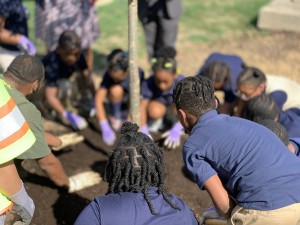 Although students described their feelings toward the attack as frustrating and upsetting, remembering Dickens and Debeuneure brought them joy.
In addition to planting a tree in their honor, Ketcham Elementary recognized first responders. They presented Officer Parker, a responder on 9/11, with thank you cards. They also visited first responders who helped victims at the Pentagon by visiting them at Engine Company 15.
"Although a tragedy, it pulled us together," Ms. Snell said.
India Bookhart is a reporter for the Howard University News Service in Southeast D.C.